Lynda
Lynda has been an orthodontic assistant with Dr. Evanko for 17 years. Lynda lives with her family in the local community and has been an integral part of the practice. She has completed the dental assistant program through Dutchess Community College and is skilled in all aspects of orthodontic treatment. She fully understands the needs and concerns of our patients and parents and delivers quality care with a kind and gentle approach.
Michele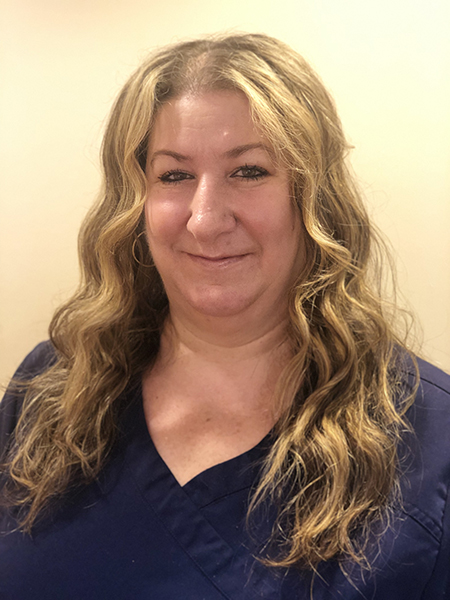 Michele has been working with Dr Evanko for almost 20 years. She is a dedicated employee who lives in the community with her family. Michele understands the specific nature of orthodontic care. She is caring, kind and supportive of patient concerns and makes them feel at home. Michele appreciates that all patients have different needs and concerns and addresses each patient individually to help them feel at ease.
Rosemary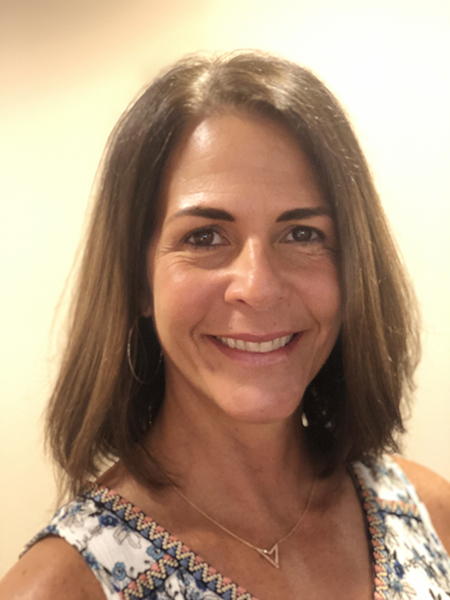 Rosemary is our office manager and has been with us for over six years. She is dedicated to patient satisfaction and assists with financial support for patient treatment as well as assistance with submission of information for dental insurance and patient reimbursement etc.